Please join us for a Regency themed Halloween ball.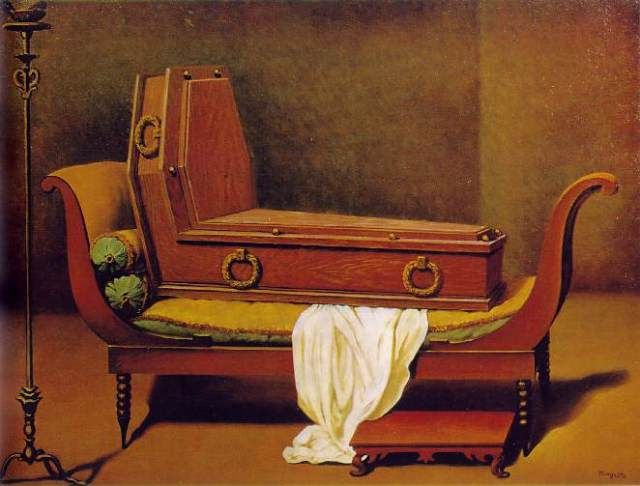 Everyone who is anyone in Mereton, including the Misses Bennet, Mr Darcy, Mr Bingley and the hoards of the living dead will come together for a night of dancing, feasting and frightful fun.
Where
: St Michael's Church Hall, Kelburn
When
: Saturday, 31 October
Doors open at 7, lesson at 7.30, dancing to begin at 8.
Tickets
are $12 in advance, $15 at the door, and include entry to the dance and a late supper. 
Buy tickets at
Full Swing dance classes
in the city on Mon and Wed nights, or email thedreamstress at yahoo dot com to arrange a time to meet up.
The neighbourhood is abuzz with questions about the night:

Will Mr Darcy ask Elizabeth Bennet to dance? Will she agree?

Will Mr Bingley fall in love with Jane Bennet?

Will the zombies kill us all and feast on our brains?
The dancing will include simple Regency and Victorian ballroom dances, such as the vintage waltz, the gallop, and the polka, all of which will be taught at a lesson at the beginning of the evening and briefly demonstrated before each dance; Regency country dances, which will be demonstrated before each dance; and 20th century swing dancing (just because it is too awesome not to have).
Attire
: Regency (1790-1820s) evening clothes, or zombie rags.
The well dressed Regency lady should be attired in a long simple dress with a high waist, and various accessories such as shawls, gloves, jewellery and fans (very important for keeping oneself cool whilst dancing!).
The well dressed Regency gentleman should be attired in knee breeches, a loose shirt, a waistcoat, a jacket, and a cravat. Gloves, monocles, and fans are all optional.
The well dressed zombie should be attired in…hey wait!?! There is no such thing as a well dressed zombie! Zombies can wear whatever they get their rotting fingers on, though semblances of historical costume under all the gore is encouraged (and some semblance of modesty is mandatory!).
The various costume shops in Wellington carry an impressive, and impressively cheap, range of garments suitable for Regency evening wear if your own wardrobe has nothing suitable.