The boundaries of time and relative dimensions in space are open for the next WHCS event, a Dr Who themed time-travelling ball:
Have Tardis Will Travel.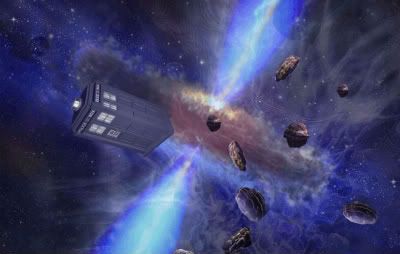 Bid farewell to the current Dr Who, dance, eat delicious treats and generally have lots and lots of fun
St Michael's Church Hall, Upland Road, Kelburn
Attire
: Dress in clothing from any of the different eras that Dr Who has visited or as a Dr Who character. Steampunk attire is also appropriate.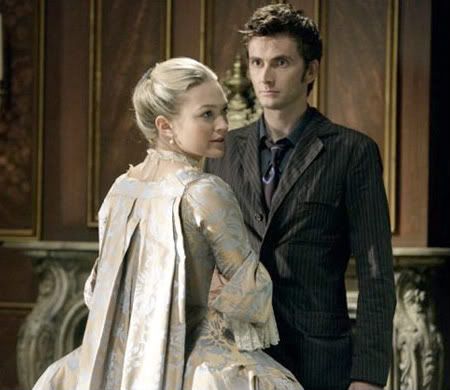 Suggestions for historical eras the Doctor has visited:
Ancient Pompeii,
18th century aristocratic France (The Girl in the Fireplace)
1745 Scotland (The Highlander)
Mid-Victorian England
1920s UK (Black Orchid)
Steampunk (Voyage of the Damned)